Welcome to the
ROSWELL Wiki
Featured Character
Template:Featured Char
Featured Alien Article
Mindwarping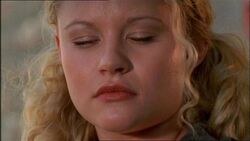 Mindwarping is a ability unique to Tess Harding. With it, the user can manipulate a persons mind for various effects. The most prime use of it is creating illusions that can either be so realistic that the person thinks its actually happening or to the point of just seeming like daydreams or fantasies
Featured Picture
Template:Selected picture
Featured Video
ROSWELL WIKI
a free, public and collaborative project for all to help create a definitive encyclopedia for the hit television shows Roswell (1999) and Roswell, New Mexico (2019).
It is in no way affiliated with Warnerbros or The CW.
Liz: "And, and even if it weren't, I'm going out with Kyle. I mean, he's steady and loyal, and he appreciates me"
Maria: "Sounds like you're describing a poodle"
―Liz to Maria on her boyfriend
Did you know..?
did you know...?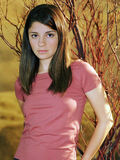 Affiliates
Affiliates

To become an affiliate,
contact an admin.
Recent Pictures
Community content is available under
CC-BY-SA
unless otherwise noted.